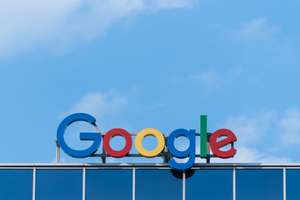 Google Research India - An AI Lab in Bengaluru
Google has created Google Research India - an AI lab started in Bengaluru, the Silicon Valley of India. According to Google, the AI research team will focus on two pillars:
First, advancing fundamental computer science and AI research by building a strong team and partnering with the research community across the country.
Second, applying this research to tackle big problems in fields like healthcare, agriculture, and education while also using it to make apps and services used by billions of people more helpful. 
Manish Gupta, a renowned computer scientist and ACM Fellow, will lead Google Research India. Also, Professor Milind Tambe will join as a Director of AI for Social Good. 
Numerous advancements and innovations, from detecting diabetic eye disease to improving flood forecasting and teaching kids to read, is already happening. As Google mentions, Google Research India has been created to take this to next level which will be part of and support Google's global network of researchers.
For more details, you can visit this link at Google Blog.
---